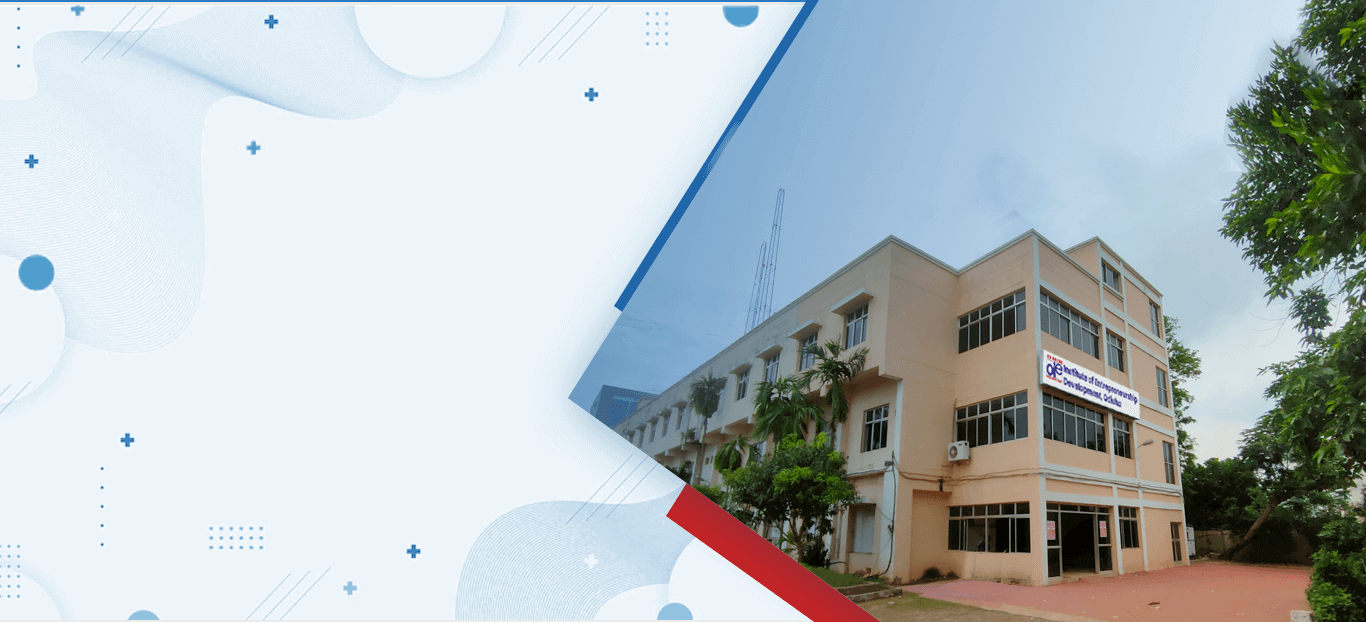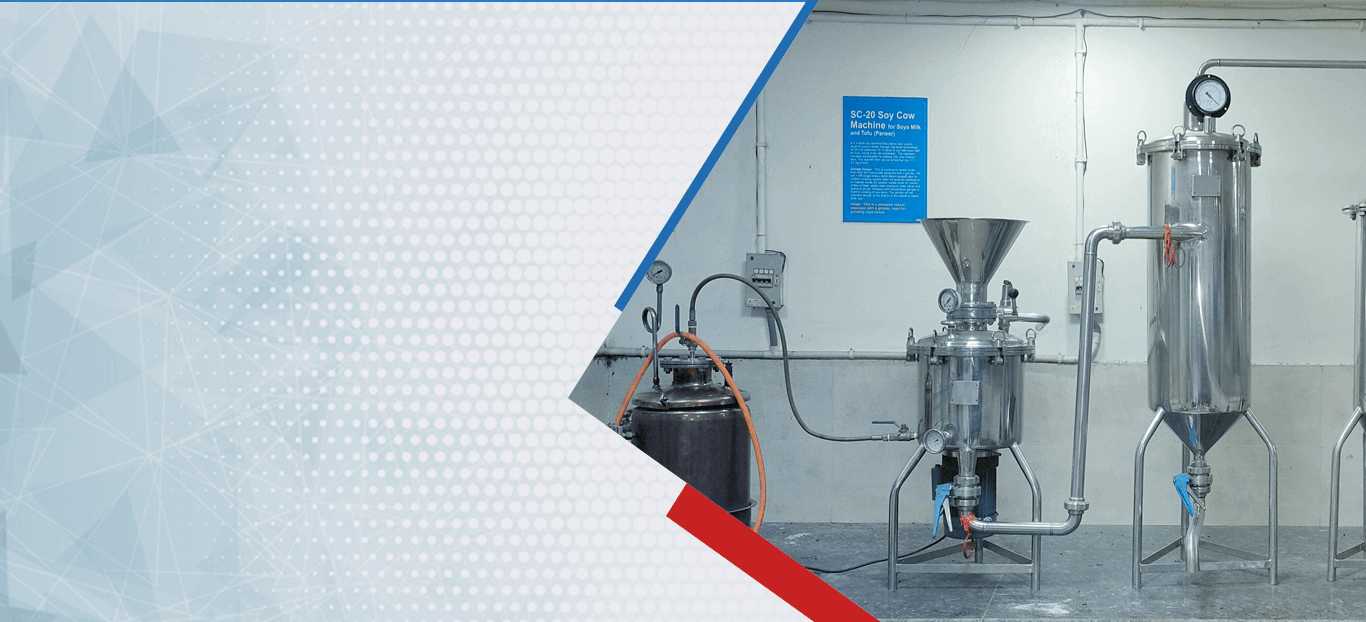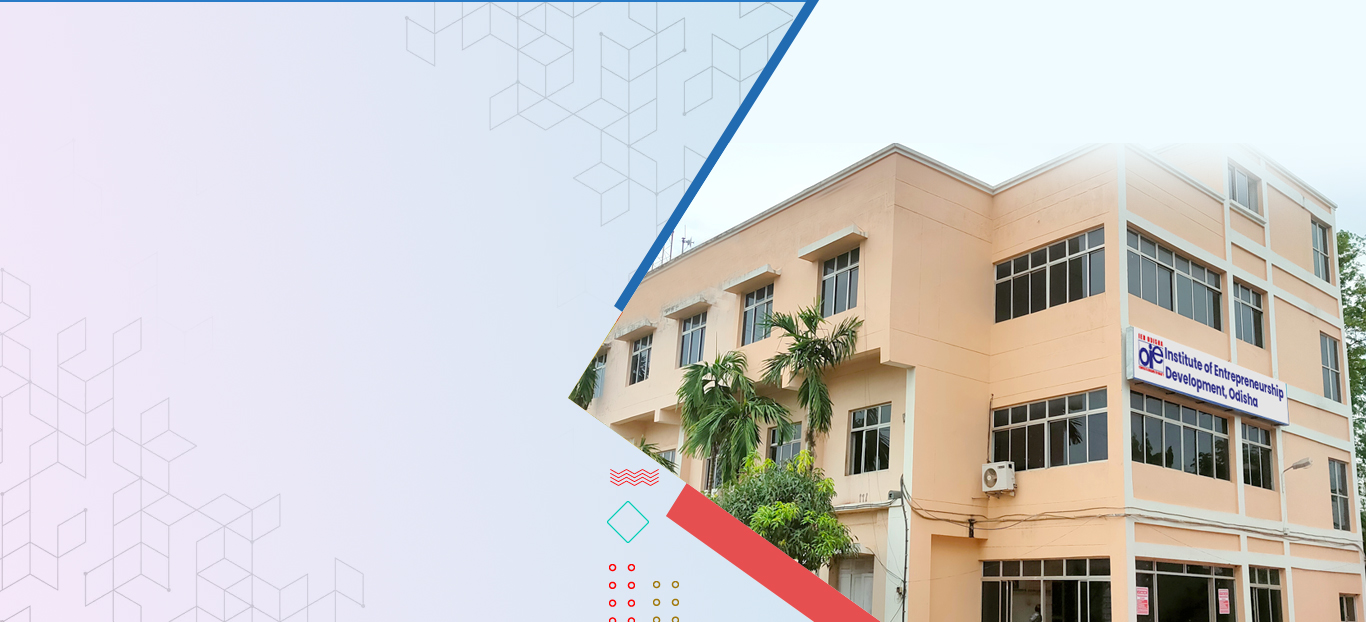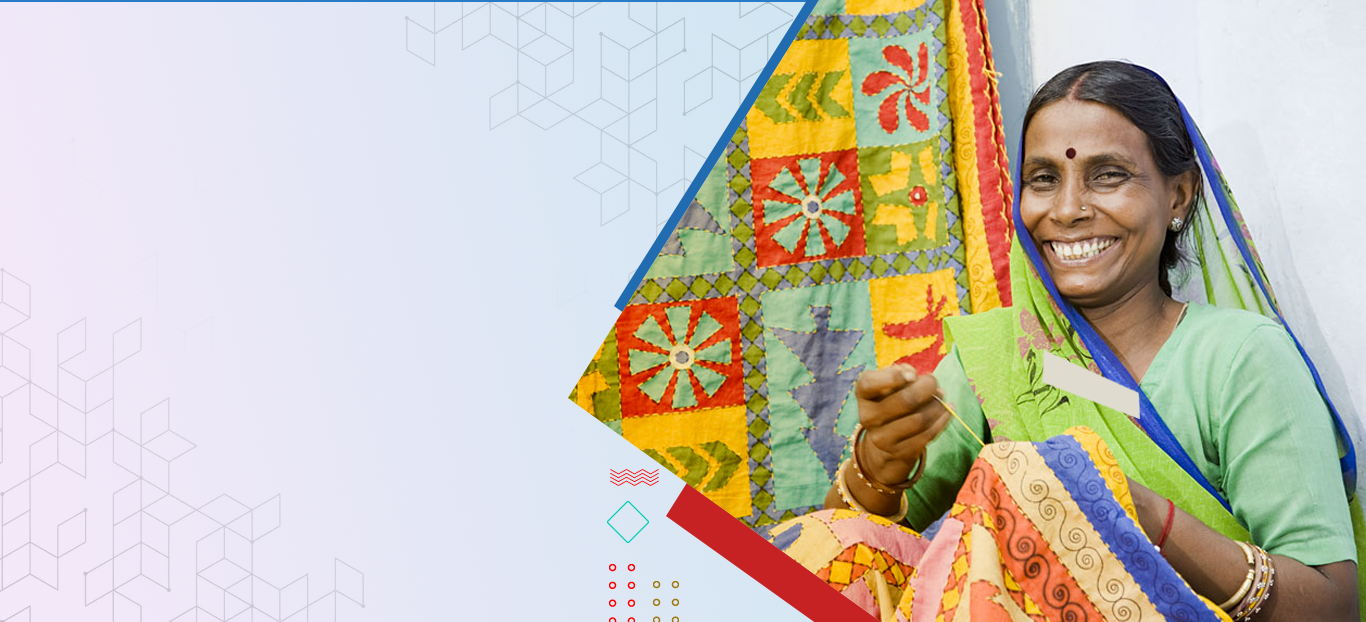 Welcome to IED Odisha
IED Odisha was established in the year 1987 with the objective to inculcate the value of entrepreneurship in the educated unemployed youth in the state and to motivate them to enter into self-employment. Since its inception, the institute has trained more than (2 Lakhs entrepreneurs) in various fields with success rate 30%. Over the year the institute has diversified its activity in order to provide support, and facilities to prospective and existing facilities entrepreneurs.
Read More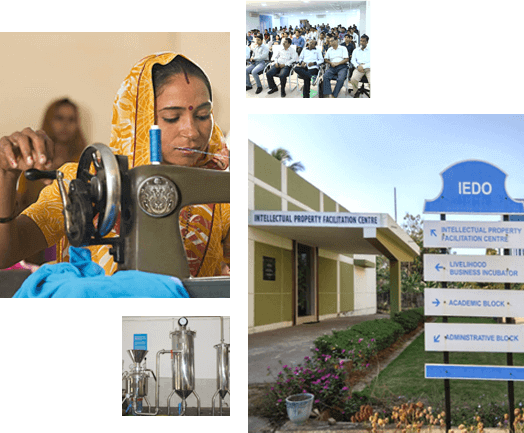 Lakhs
Entrepreneurs
Empowered
Integrated Master of Business Administration (IMBA)
The Institute has introduced 5 year IMBA course from 2016-17 academic session. This programme is introduced with concurrence of Higher Education Department,Government of Odisha, to conduct the course under Utkal University affiliation.
The Institute has spacious Classrooms.
Equipped Library and Conference hall
Comprehensive cape-stone projects to provide hands-on experience
Industrial visits to eminent companies at regular intervals
Celebrated guest speakers are invited to deliver expert talks.
Success Stories
Life-changing experiences of our Entrepreneurs
Workshop & Training Cluster
Skip to content